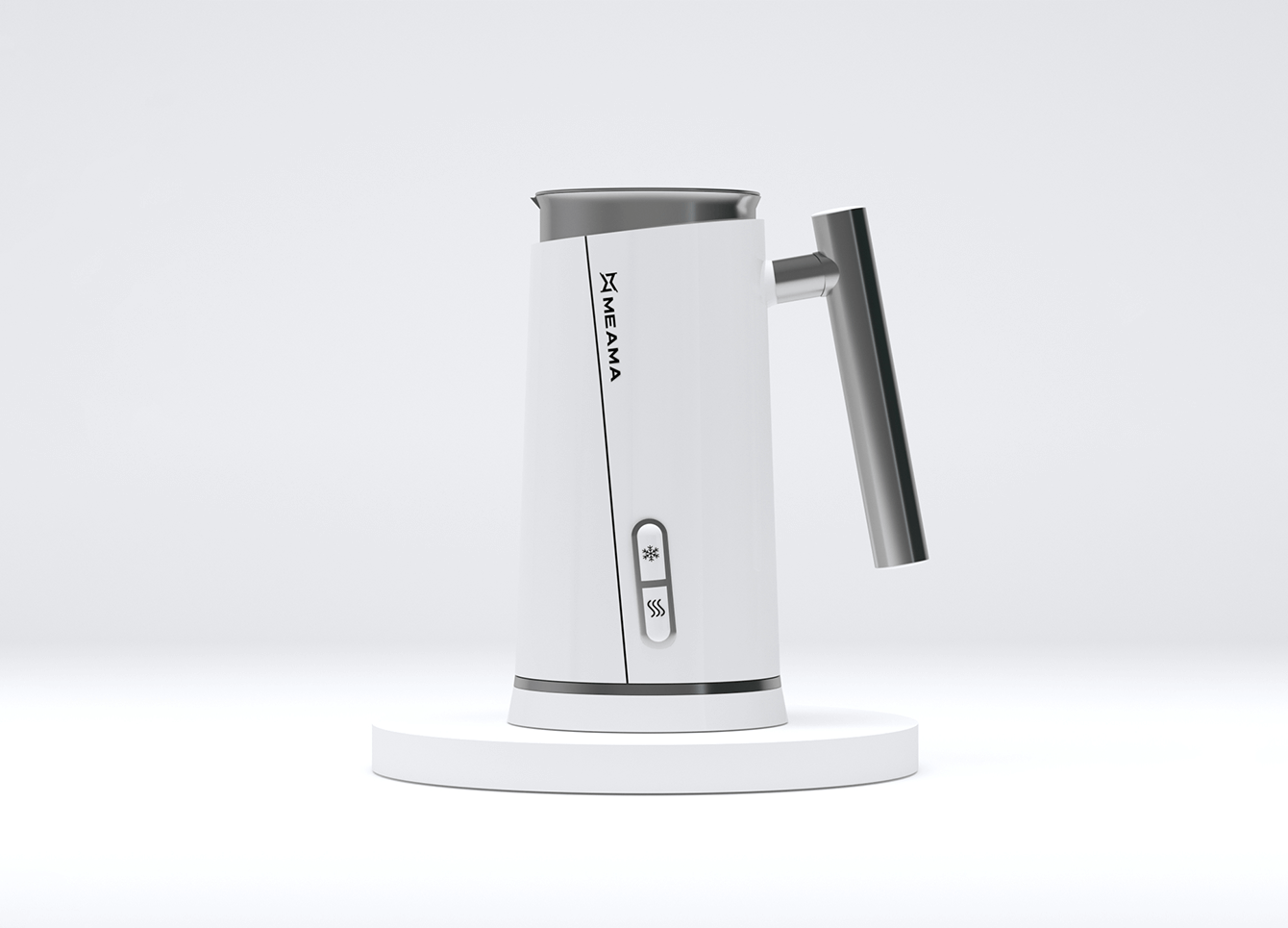 Description
Cappuccino Maker is professional milk remover machine.
It has two buttons for removering hot and cold milk.Lower button is for hot milk remover. it removers milk at 61°-65°. Upper Button is for cold milk remover. Cappuccino Maker has two additional detail. Spiral, which is used for hot and cold milk remover. It is characterized by more foam. Second detail which is on the cover is used for hot milk to get less foam. Minimum and maximum benchmark is indicated in the Cappuccino Maker. 110 ML, 130 ML.
It is Forbidden to touch water Cappucino Maker's buttons and bottom part.
500W
220-240 V AC
0.86 კგ
17x14X20 სმ
50/60 Hz
300 მლ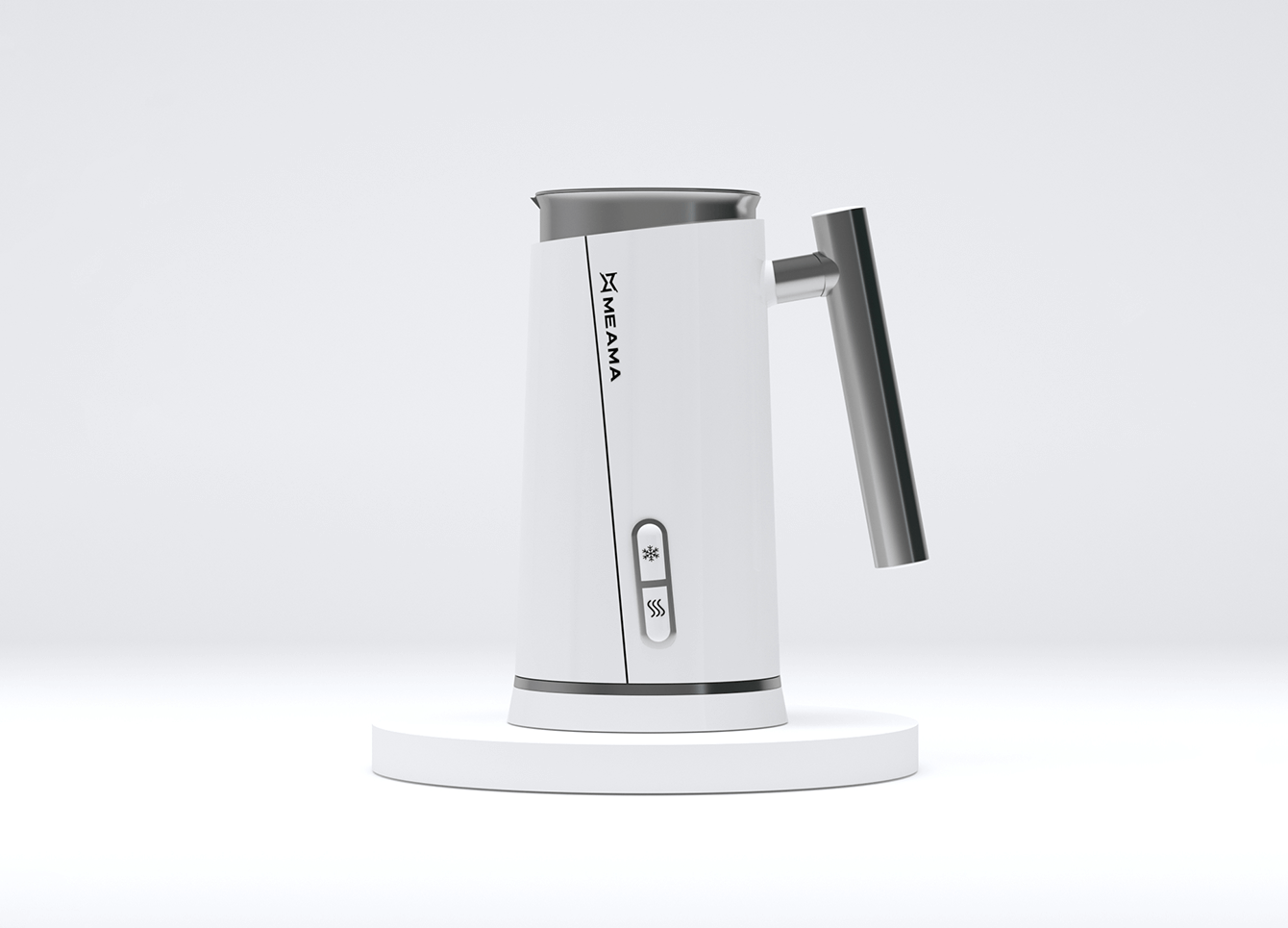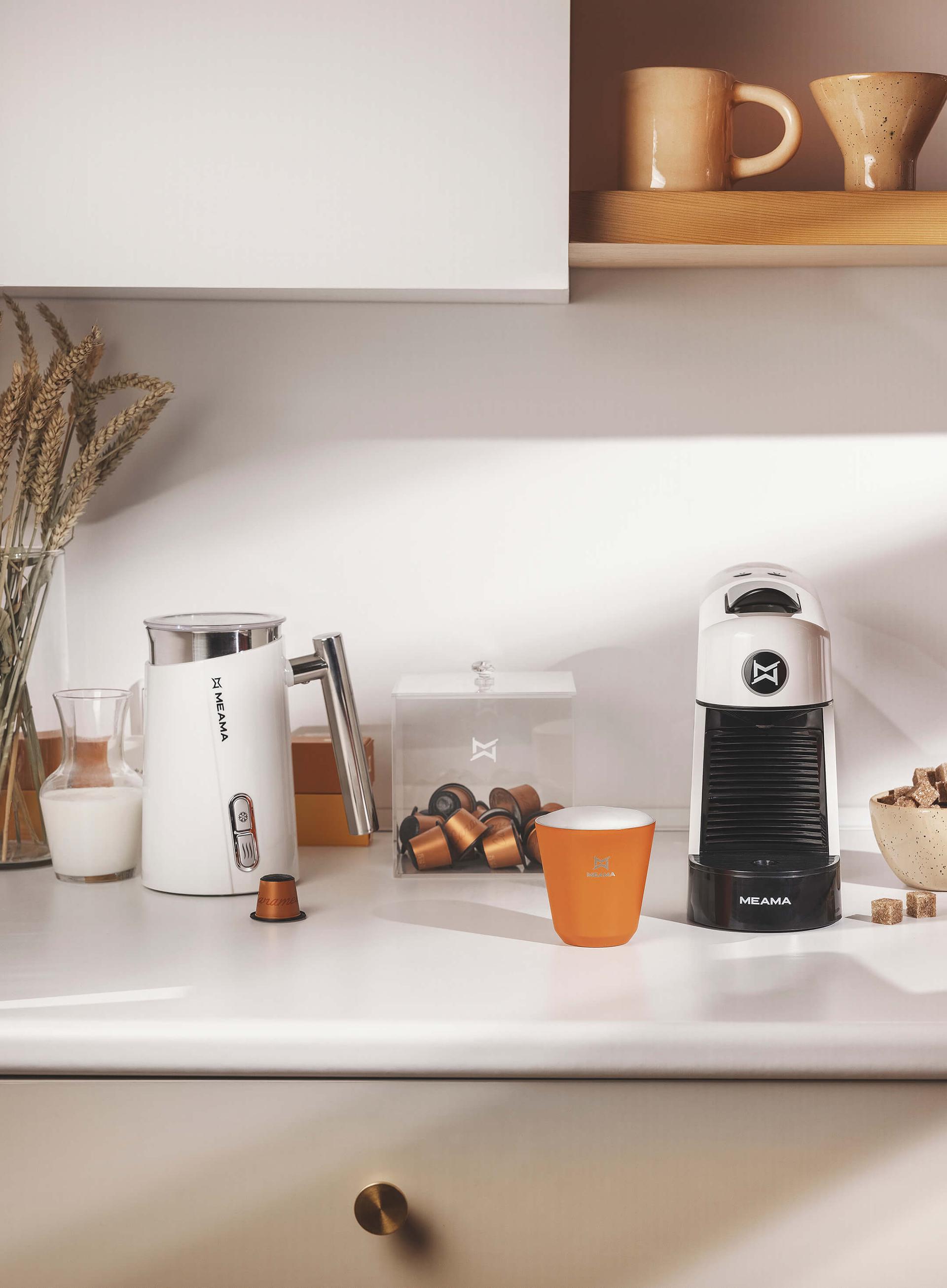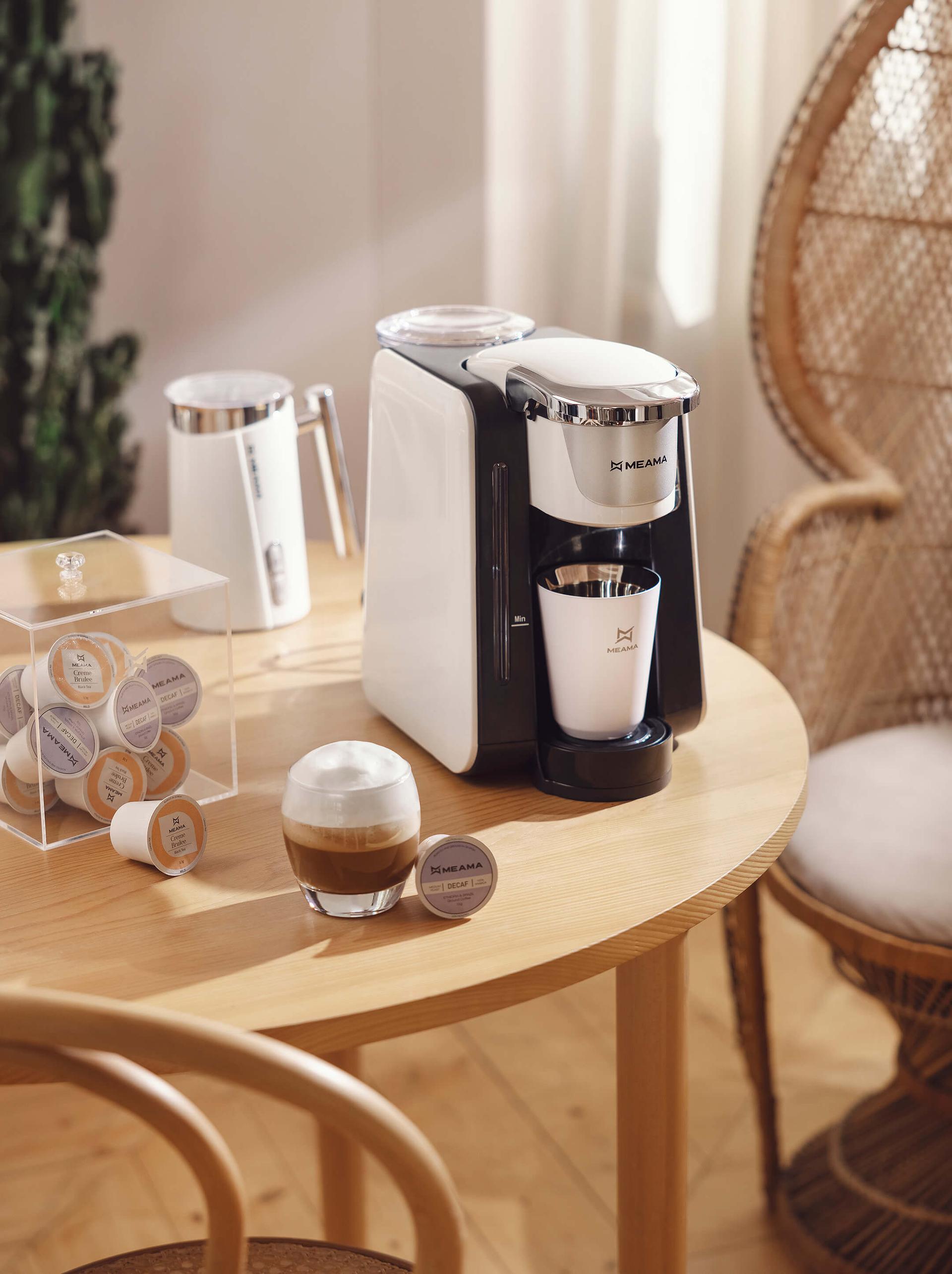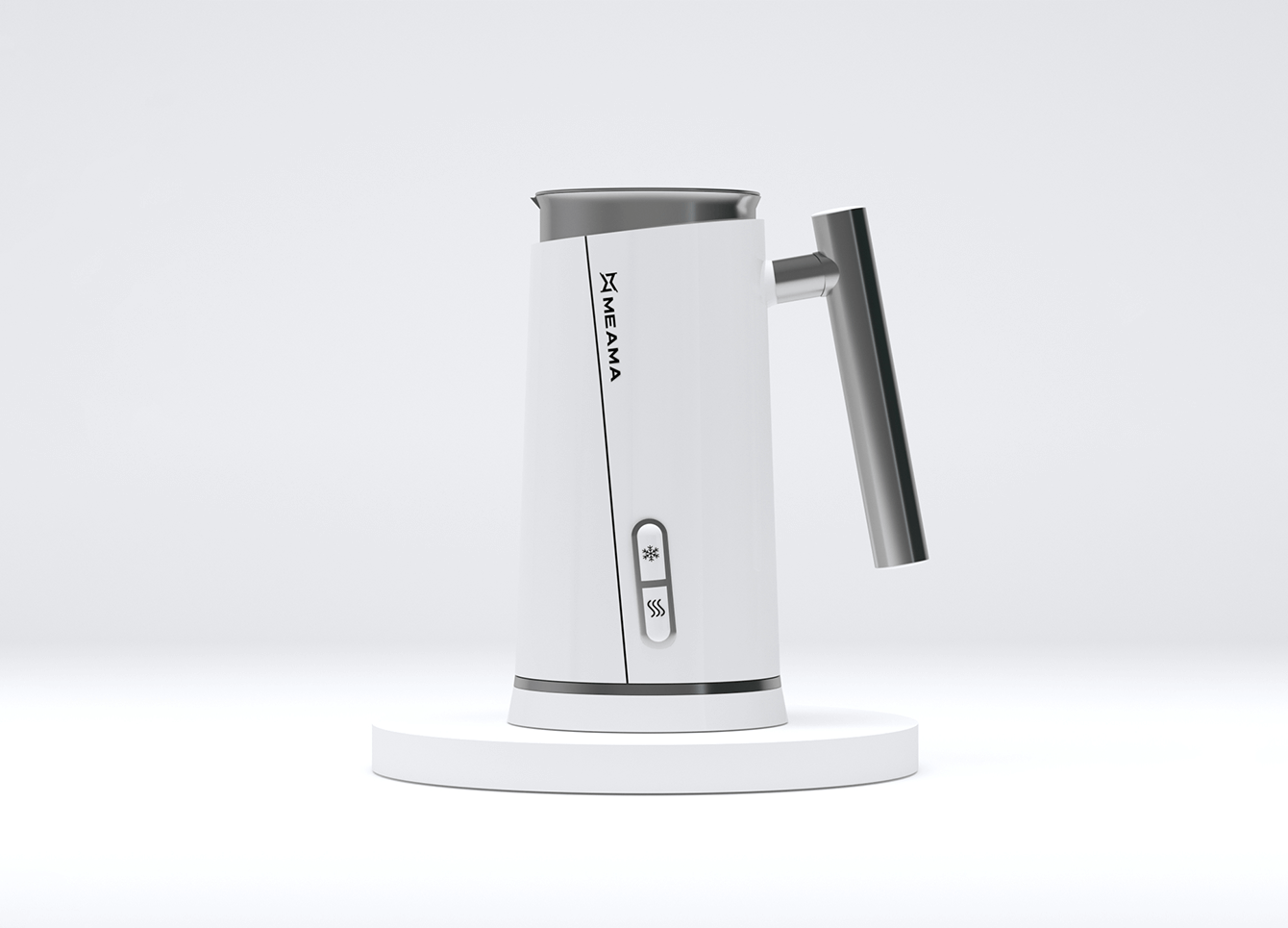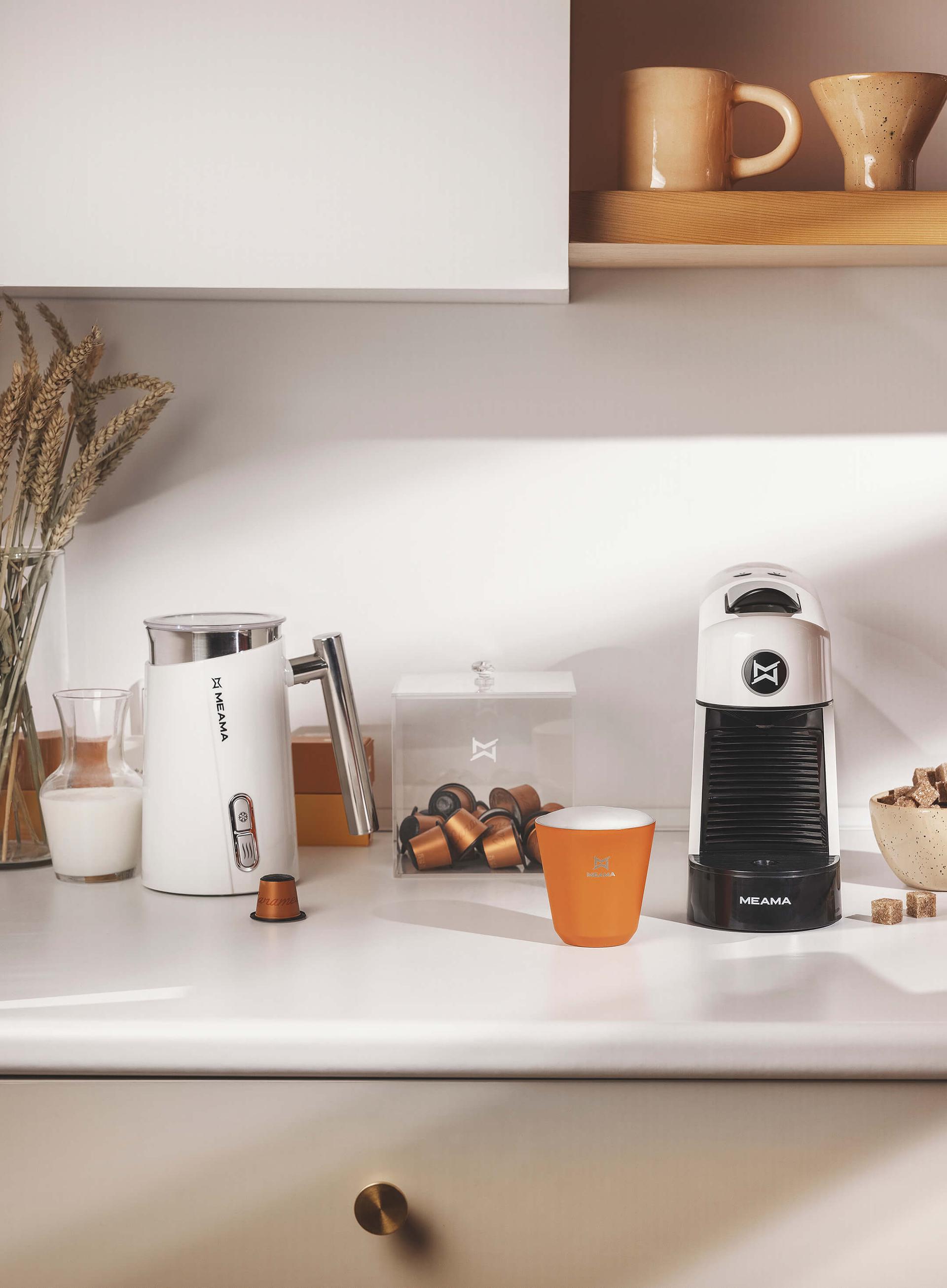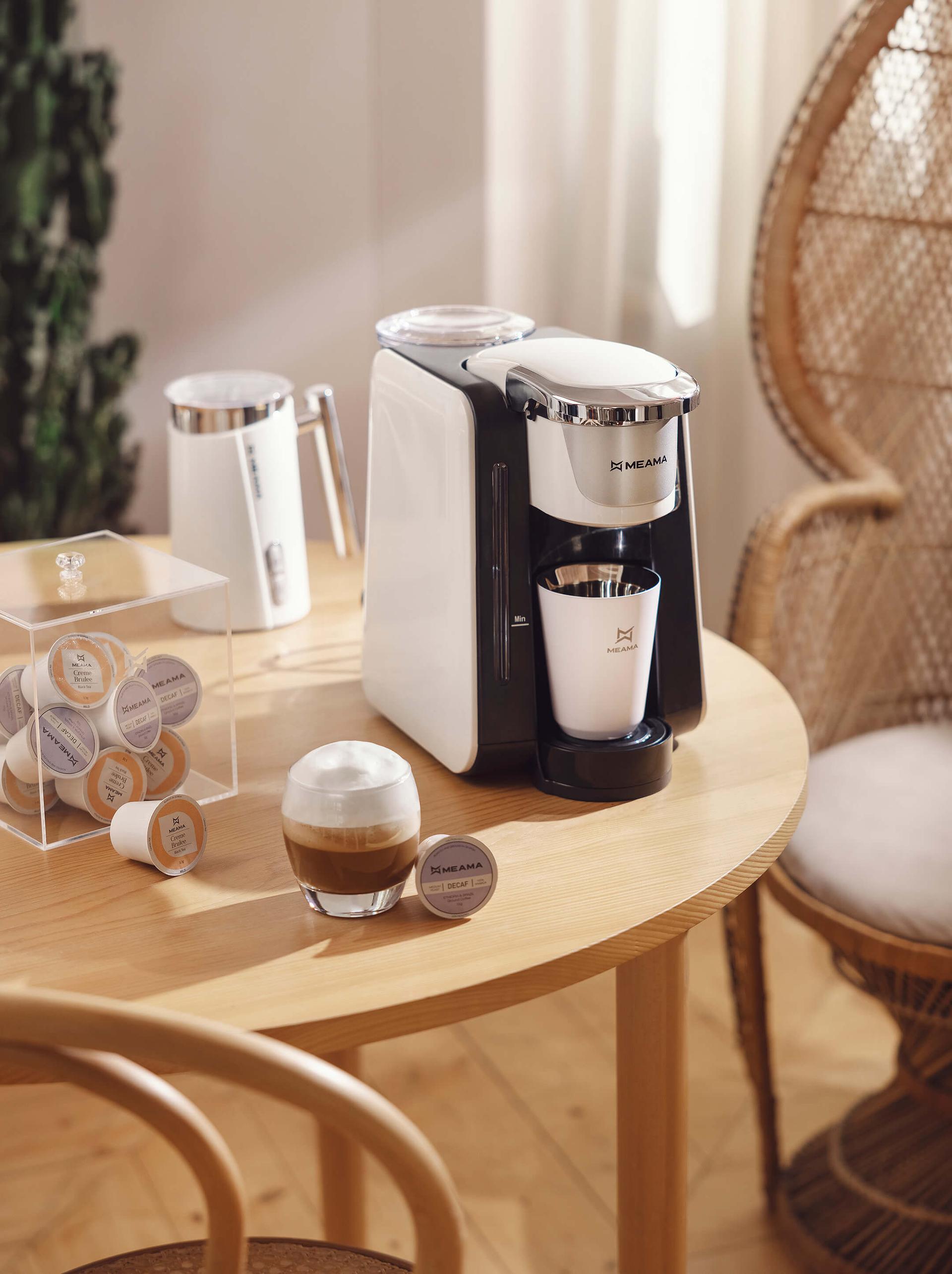 Buy Together
Save Money
Barista Kit us
Barista Kit eu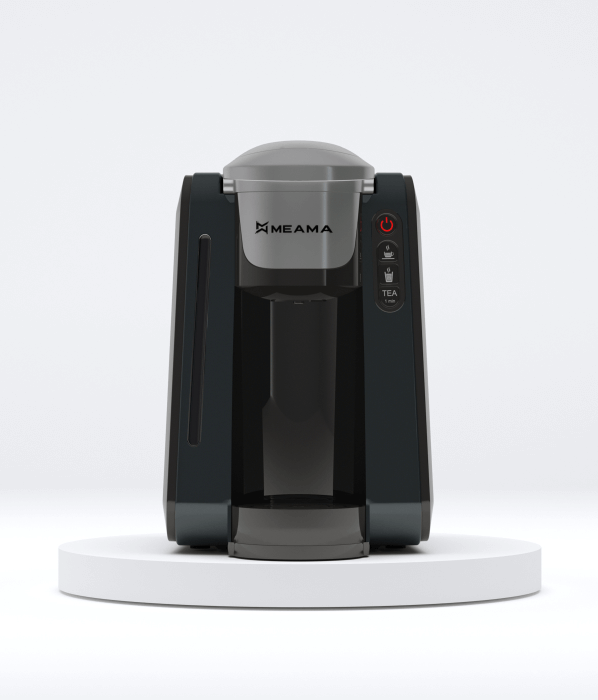 Black American Format Machine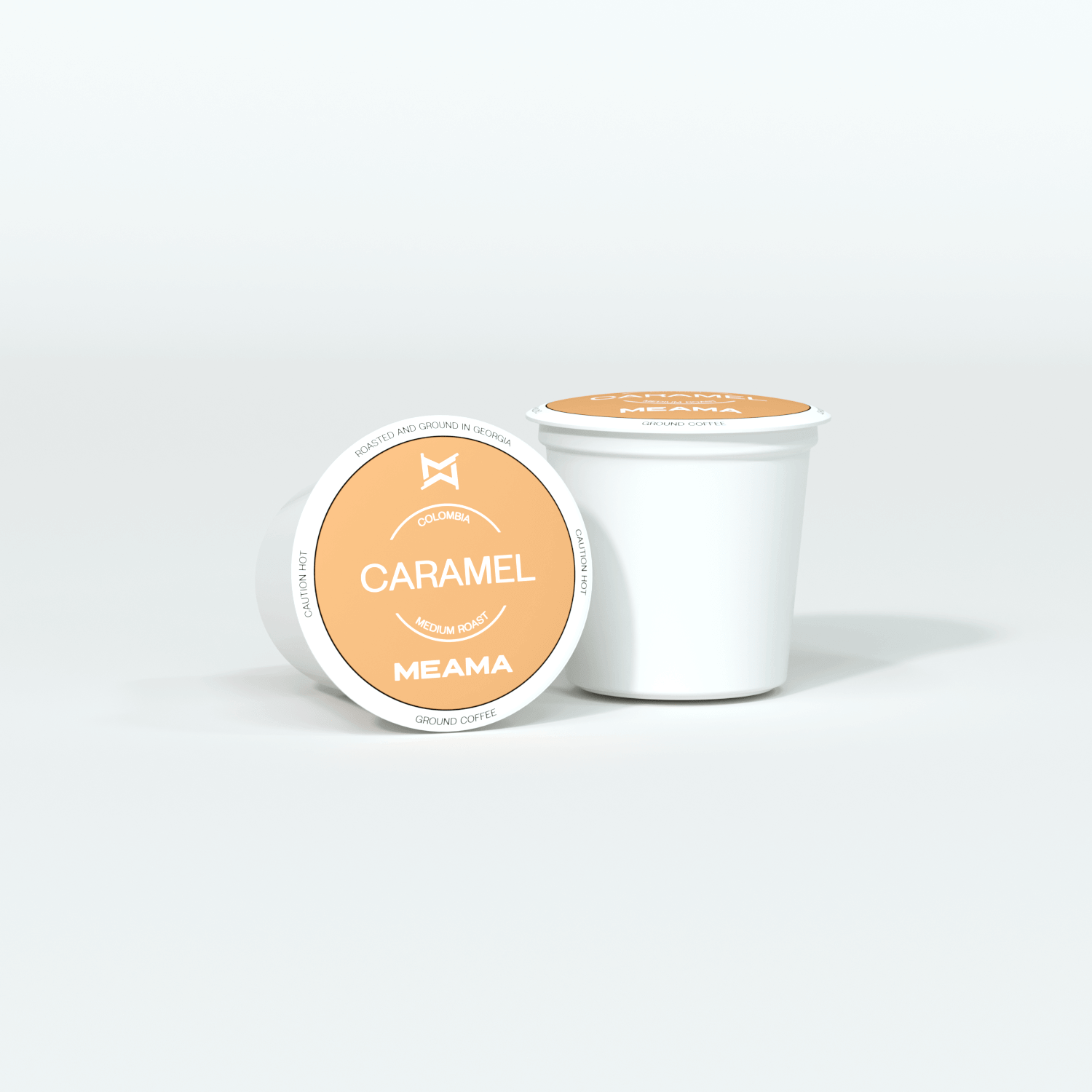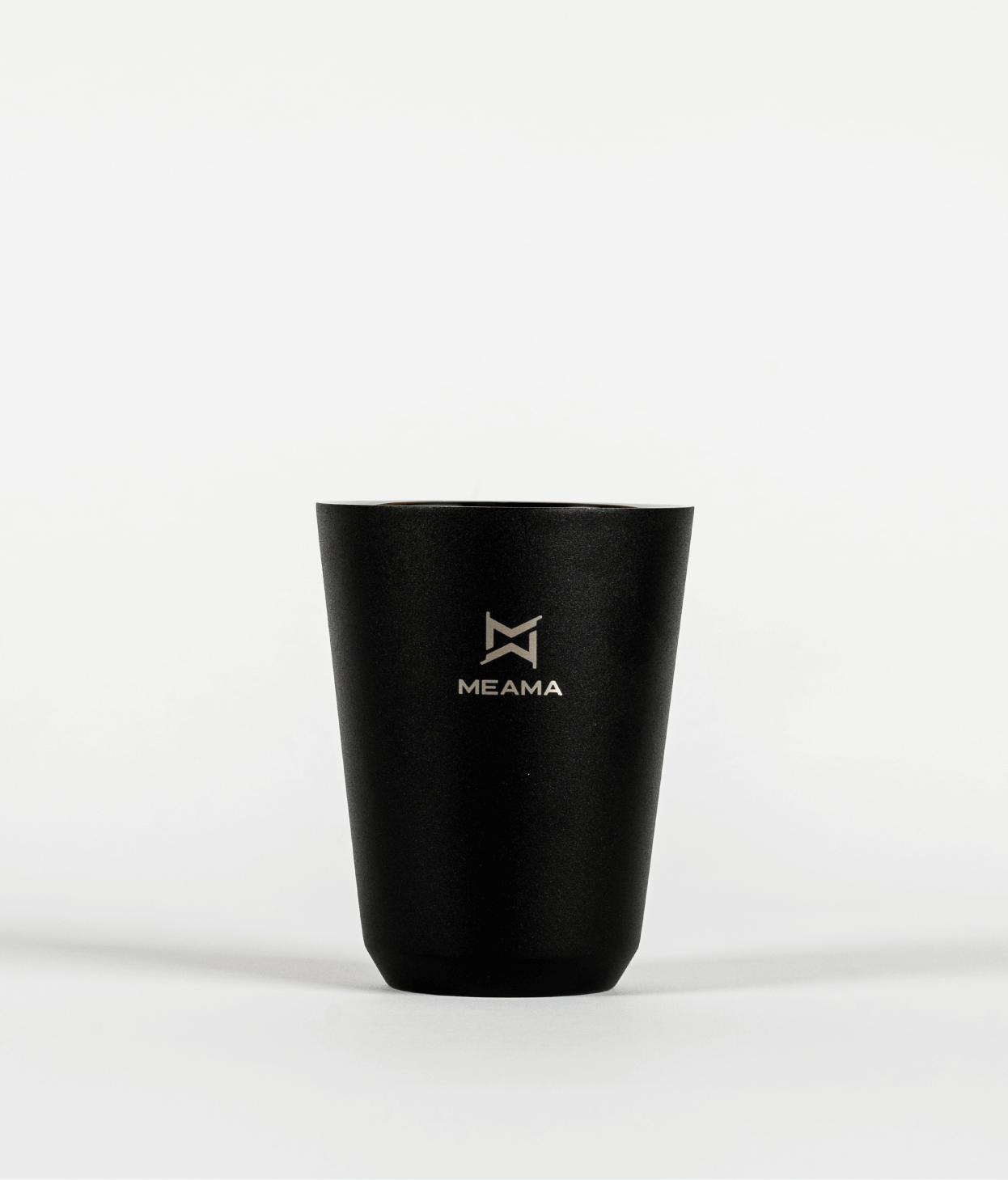 American Format Metal Cup - Black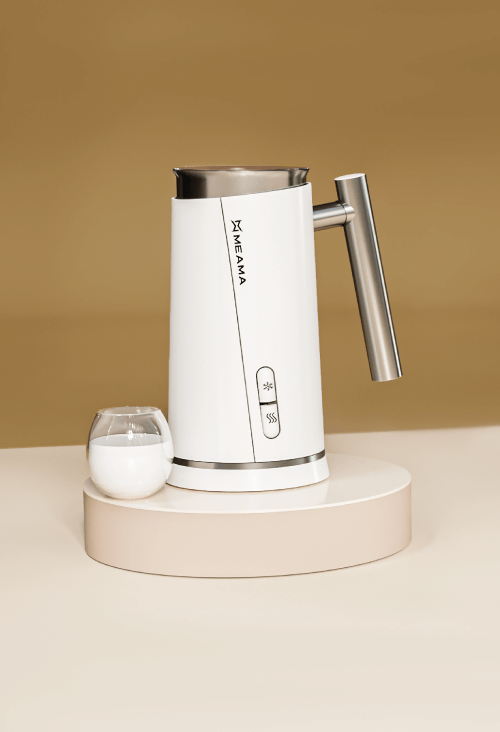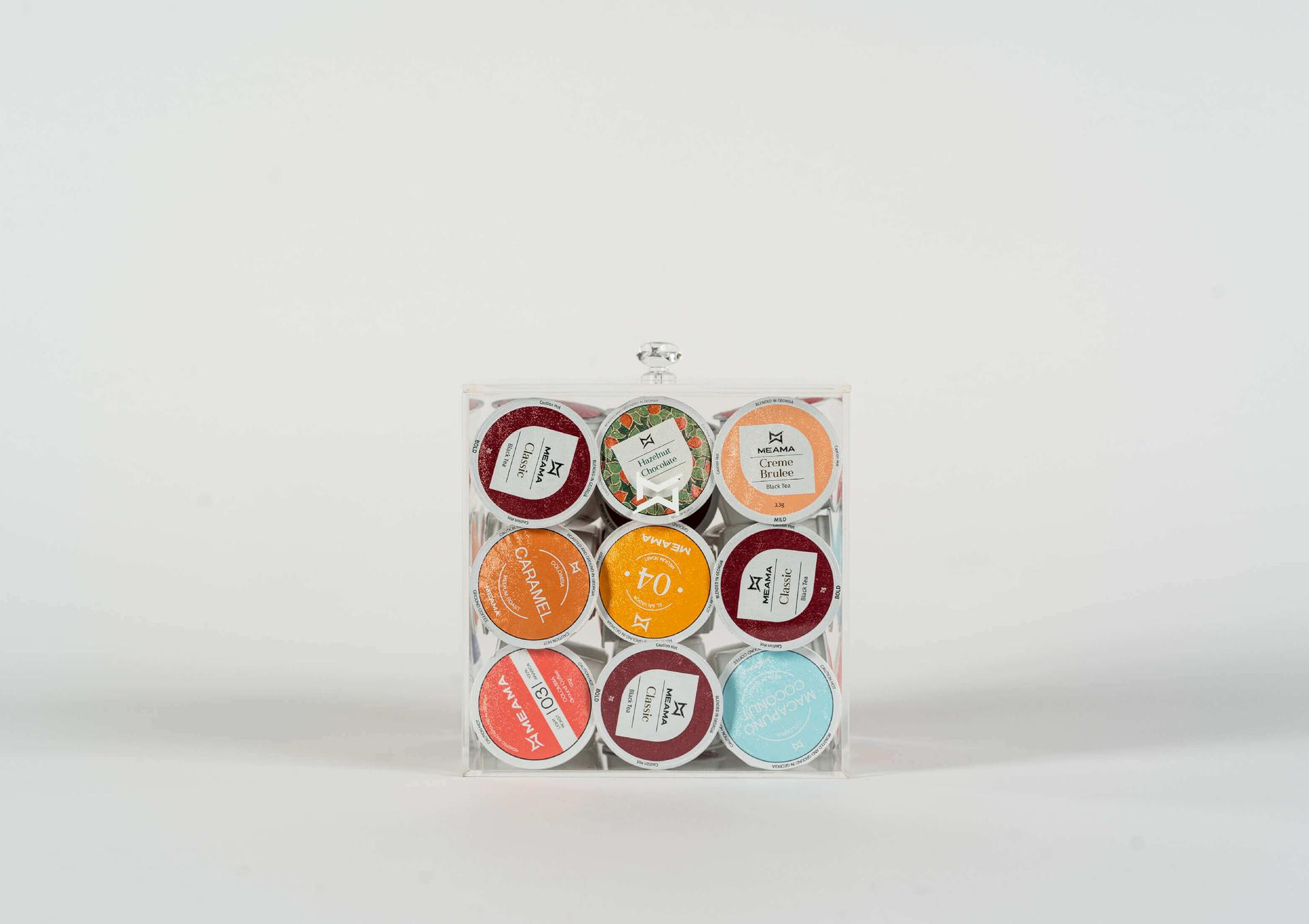 Acrylic capsule storage container | 15 cm